Queensland crime data problem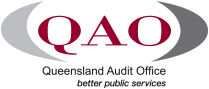 Queensland Attorney General has reported that Queensland has serious problems with the quality of its crime data  - "Queensland's crime statistics are 'questionable at best and unreliable at worst"'due to an "unacceptable" level of inaccurate and incomplete data' (QAO Report 14. 2016-17).  Accurate crime data is essential to successful CPTED. Crime data enables good decisions about how, why and where to apply limited CPTED resources.This problem of Queensland crime data has serious implications for those undertaking CPTED projects and CPTED evaluations in Queensland.
Graffiti legal in NSW?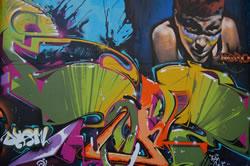 The City of Sydney proposes  to modify its Local Environmental Plan to make graffiti legal as Art. Artists are pleased, but  not everything is allowed.
Perth Crime Map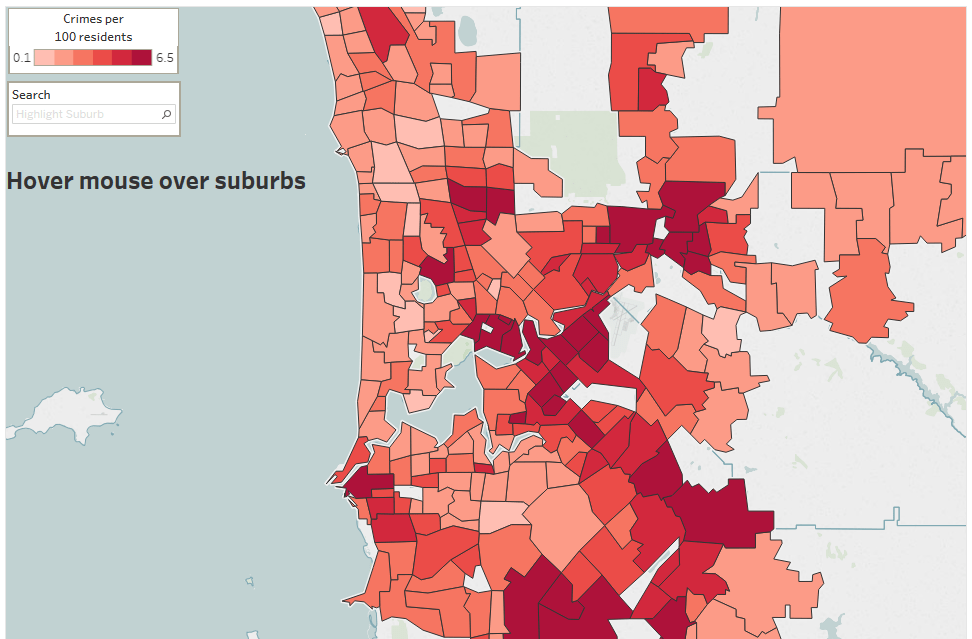 For CPTED professionals, getting accurate and representative crime data is ALWAYS problematic. Comparative crime data (e.g. crime rate/suburb) is even more problematic.
A new source of comparative crime data for Perth, Western Australia is the Perth Crime Map.
New Boss-Gram

Just out! The 2nd edition of Boss-Gram Newsletter here on:
Information Risk Assessment
Layering for business cyber-protection
Apple cyber-security
New cyber-breach reporting in Australia
Boss-Gram Newsletter focuses on cyber-security across business processes, management, leadership and competitiveness - as well as IT.
Boss-gram Newsletters are free.
Subscribe at http://designoutcrime.org
Or read at http://designoutcrime.org/bossgram
New CPTED books
As apart of our new training direction, we will be publishing several practical CPTED books.
The first two are:
Think Shoplifting! A Guide to CPTED for reducing shoplifting.
Cyber-security  and Cyber-CPTED

In addition is our new (and free!)  cyber-security newsletter BOSS-Gram providing succinct, up-to-date practical cyber security information for managers and executives.

Regards,
Terry

Dr Terence Love
This email address is being protected from spambots. You need JavaScript enabled to view it.
+61 (0)434975848
New! Boss-Gram Newsletter

BOSS-GRAM is our free cyber-security newsletter for all managers, executives and bosses.
Why for managers, executives and bosses?
First, cyber-security is primarily a business and management issue: Management considerations include cost-benefit assessment, scale and type of cyber-risks and losses, intellectual property risks, business continuity protection, competitive advantage risk, loss of business credibility with loss of confidential information etc.
Second, IT security is no longer enough: 'Whole of business' cyber security has this year been identified as being better by most cyber-security institutes and government bodies: The reason? Cyber-criminals attack via every aspect of business front and back office processes, staff behaviours, and even the activities of organisations a business interacts with.
Third, many important cyber-security protections come from changes to business practices rather than IT: Managers and executives are the people who can change business practices to improve cyber-security.
BOSS-Gram contains succinct, practical and up-to-date cyber-security and cyber-risk information for managers and executives to make informed management decisions about cyber-security. BOSS-Gram is purposefully written in straight management English and avoids technical language.
Why free?
We believe well-informed management cyber-security is important for business and for reducing cyber-risks worldwide.